Data from BMC2 has been featured in U.S. News & World Report, NBC News, by the American Heart Association, and more. Visit our news page to read about BMC2 in the media.
BMC2 holds monthly coordinator meetings, physician meetings several times per year, and annual collaborative-wide meetings. We feature both local and national speakers. Check our events page for a complete meeting schedule.
From the Blog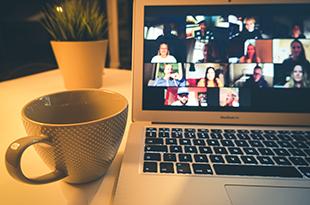 Thanks to all who attended our October meetings. Did you miss a meeting or do you need a refresher? Read our summaries.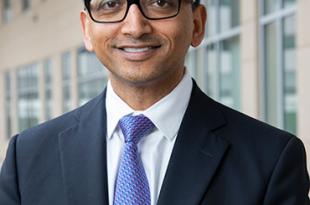 BMC2 is celebrating 25 years of quality improvement. The impact that BMC2 has made over time is especially evident upon a review of our long-term data.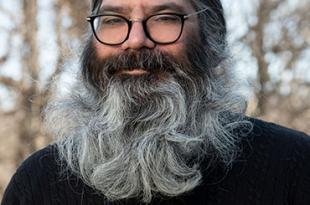 A member of the team for 9.5 years, Milan Seth is BMC2's Statistician Expert.