Data from BMC2 has been featured in U.S. News & World Report, NBC News, by the American Heart Association, and more. Visit our news page to read about BMC2 in the media.
BMC2 holds monthly coordinator meetings, physician meetings several times per year, and annual collaborative-wide meetings. We feature both local and national speakers. Check our events page for a complete meeting schedule.
From the Blog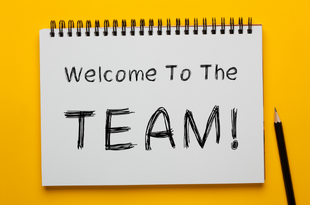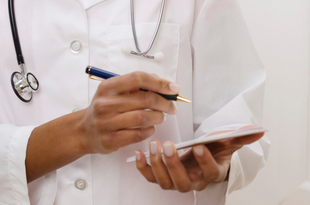 In 2022, OPEN and BMC2 worked with Alosa Health to launch a pilot program of a targeted educational intervention for improving pain management and appropriate opioid prescribing.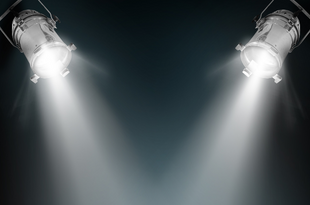 The team at McLaren Port Huron is a proud member of a community hospital providing leading-edge care. "Many of us have long tenures with the hospital and live in the community we work in," explained