Data from BMC2 has been featured in U.S. News & World Report, NBC News, by the American Heart Association, and more. Visit our news page to read about BMC2 in the media.
BMC2 holds monthly coordinator meetings, physician meetings several times per year, and annual collaborative-wide meetings. We feature both local and national speakers. Check our events page for a complete meeting schedule.
From the Blog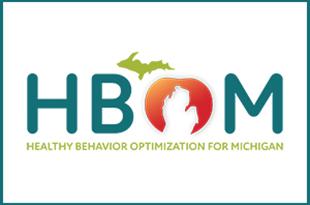 Facing a major health event like pregnancy, the need for surgery, or the diagnosis of cancer or a chronic disease, can lead to teachable moments for patients.