Data from BMC2 has been featured in U.S. News & World Report, NBC News, by the American Heart Association, and more. Visit our news page to read about BMC2 in the media.
BMC2 holds monthly coordinator meetings, physician meetings several times per year, and annual collaborative-wide meetings. We feature both local and national speakers. Check our events page for a complete meeting schedule.
News

From the Blog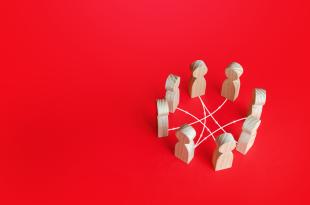 When BMC2 revealed its new 2022 Pay for Performance (P4P) goal of documentation of 1-year follow-up imaging after EVAR at ≥ 70%, Michele Forist, RN, looked at her site's data and saw the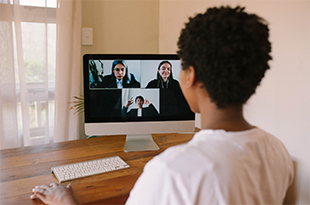 Did you miss a meeting or do you need a refresher? Read our June 2022 meeting summaries.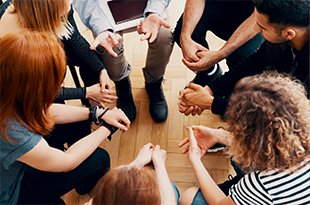 BMC2 has incorporated the patient voice into BMC2 PCI activities by way of our Patient Advisory Committee.