BMC2 has a suite of resources available for consortium members to support impactful quality improvement efforts at their hospitals.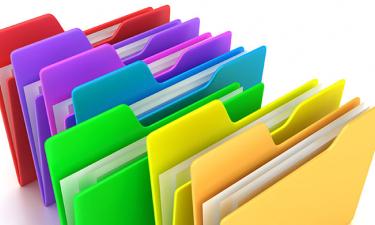 The dedicated efforts of coordinators and abstractors in collecting and reporting clinically accurate information are critical to the success of BMC2.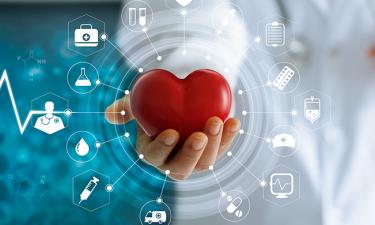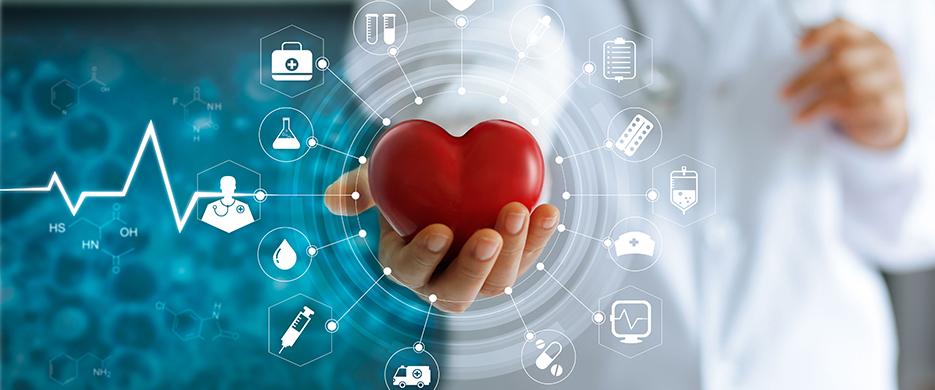 Our peer review process allows physicians from across the state to continuously learn from one another in order to impact procedural quality and appropriateness.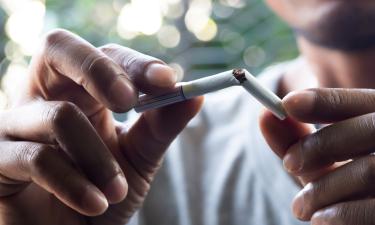 Smoking Cessation Resources
We're pleased to connect you to smoking cessation resources. Click through for information on smoking cessation toolkits, guides, hotlines, and information for specialized populations.