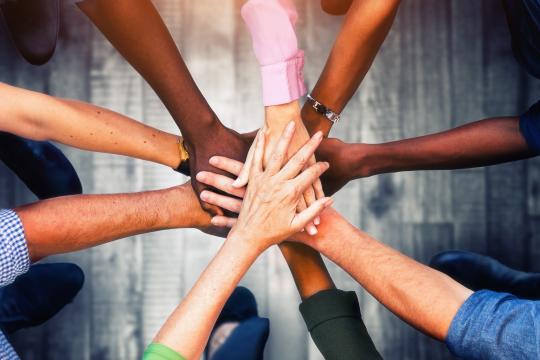 Our team includes doctors, nurses, programmers, a statistician, a communications specialist, an administrative specialist, and a program manager, all working together to positively impact patients.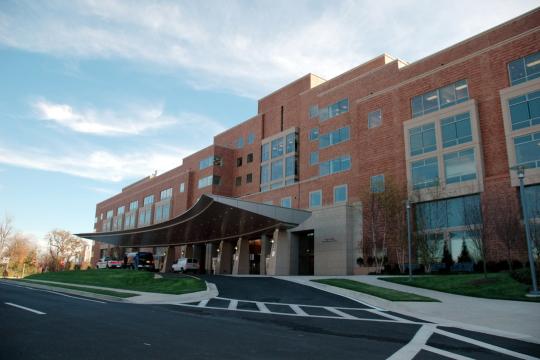 Teams at hospitals across the State of Michigan collaborate to improve patient outcomes.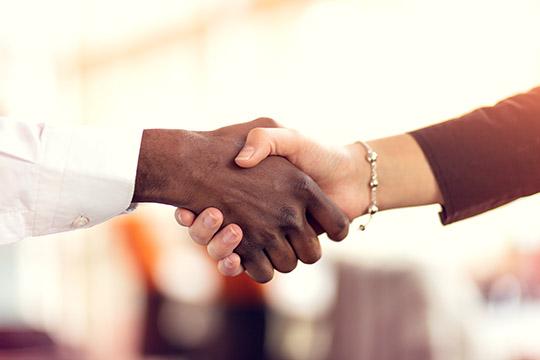 BMC2 is one of many Collaborative Quality Initiatives supported by Blue Cross Blue Shield of Michigan.