Image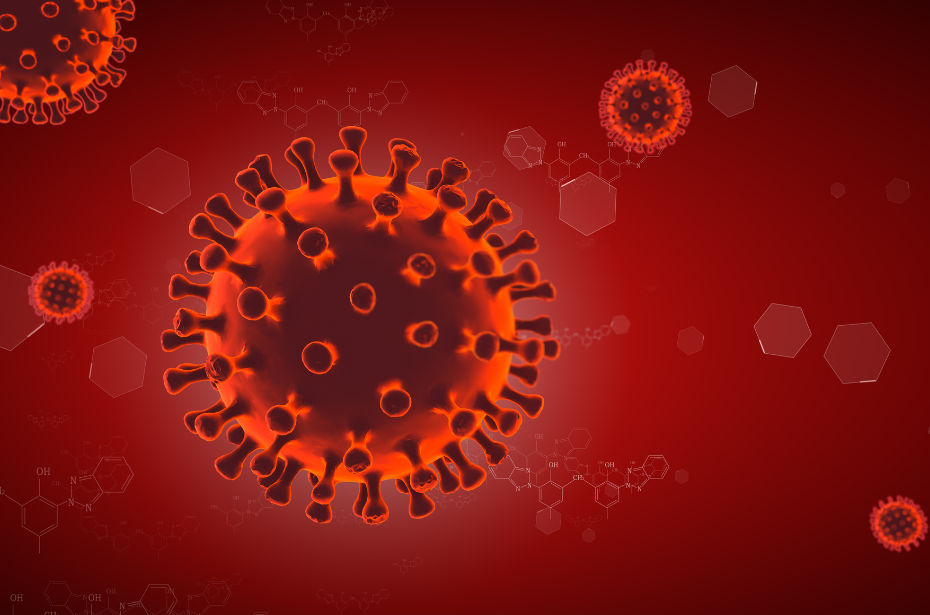 The paper, "Trends and Outcomes of Percutaneous Coronary Intervention During the COVID-19 Pandemic in Michigan" has been published in PLOS ONE.
Study authors, Lorenzo Azzalini MD, PhD, MSc; Milan Seth, MS; Devraj Sukul, MD, MSc; Javier A Valle MD, MSCS; Edouard Daher, MD; Brett Wanamaker, MD; Michael T Tucciarone, MD; Anwar Zaitoun, MD; Ryan D Madder, MD; and Hitinder S Gurm, MD investigated the influence of the COVID-19 pandemic on the temporal trends and outcomes of patients undergoing PCI in Michigan.
Using BMC2 data, a pandemic cohort and a pre-pandemic cohort were compared. The study concluded that we observed a reduction in PCI volumes and higher risk-adjusted mortality during the pandemic. COVID-19-positive patients experienced significantly worse outcomes. Read the paper in its entirety at PLOS ONE.