Image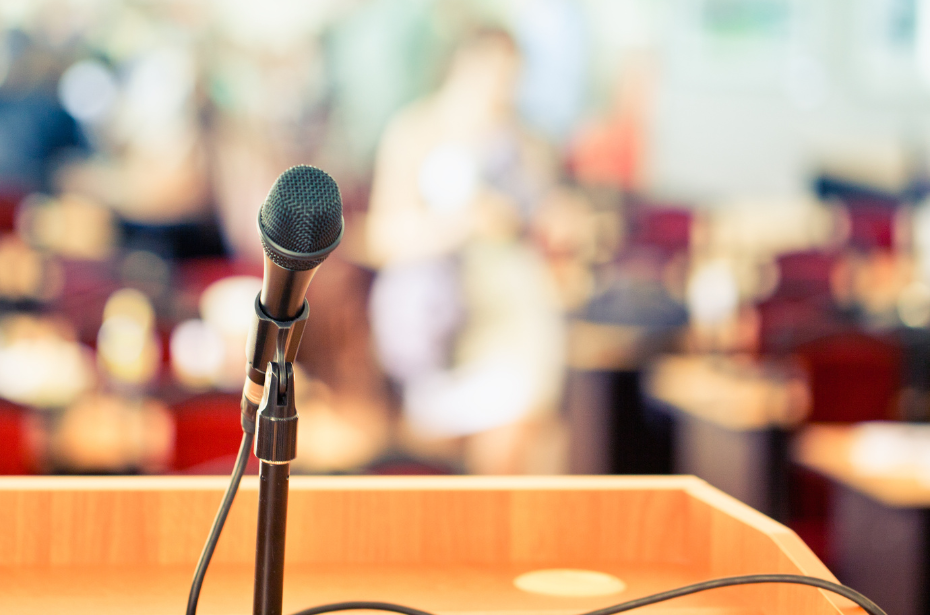 BMC2 data was presented during presentations at the ACC Quality Summit held in Los Angeles, CA, September 14th – 16th.
Kathleen M. Frazier, RN, BSN, presented "Using a Collaborative Quality Improvement Registry to Improve Radiation Dose Reporting and Reduction: The BMC2 PCI Experience in Michigan." Kathleen's talk shared how BMC2 identified an opportunity to decrease radiation exposure by increasing dose reporting and sharing information on techniques to lower exposure.
BMC2 sites were able to utilize statewide data and clinical experts to support these efforts through educational meetings, site visits, and the creation and distribution of materials to staff members. This resulted in a 21.4% increase in NCDR radiation dose reporting and an 11.9% increase in air kerma dose reporting from Q2 2018 to Q3 2021.
As a result, patients, and staff radiation exposure has decreased with air kerma doses >5Gy having a 67.9% reduction.  Providers and staff have learned how to maximize views and radiation equipment settings to reduce exposure. Payers have benefited from decreased costs related to radiation injuries to patients. Study co-authors are Annemarie Forrest RN, MS, MPH; Milan Seth, MS; and John Sly.
The poster, "A Standardized Approach to Heparin Management During Cardiac Catheterization" won the award for 1st Place Poster at the ACC Quality Summit. Study authors are Stephanie Edwin, PharmD, BCPS-AQ Cardiology; Hussein Almadhoun, MD, RPH, MSc Clinical Pharm; Edouard Daher, MD, FACC; Anthony Gianino, RN, MA; Dawn Light, RN; John Surducan, RN of Ascension St. John Hospital, Detroit, MI. Additionally, the study was presented by Dr. Almadhoun during the 1st Place Poster Presentation.
 The team's study found that implementation of a standardized approach to heparin management during PCI significantly reduced the incidence of supratherapeutic anticoagulation. Their approach has been shared across the Ascension Michigan cardiovascular service line. Future directions include evaluating the impact of ACT on the incidence of major bleeding and major adverse cardiac events. You can view the poster on our website.