Image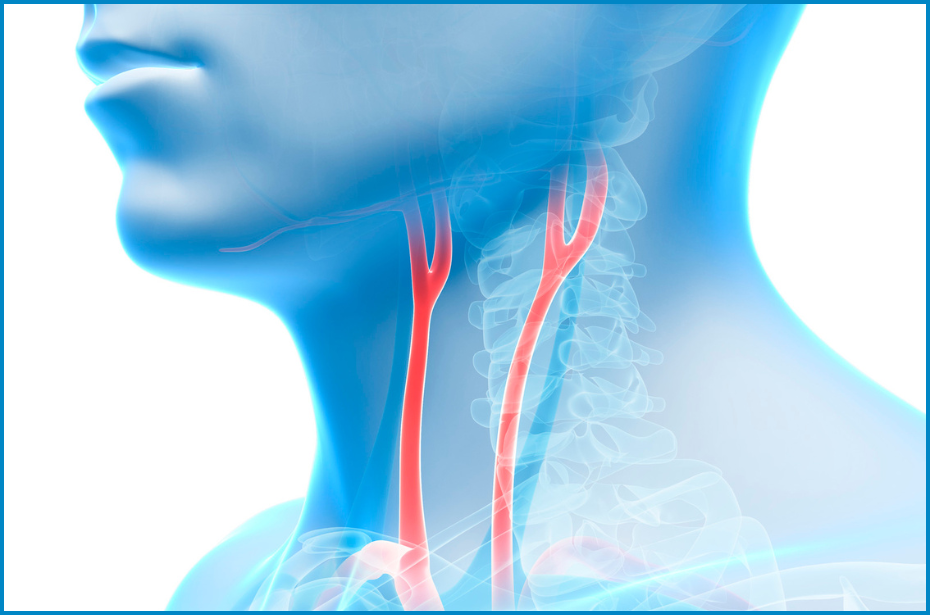 "Assessment of Determinants of Value in Carotid Endarterectomy" was just published in Annals of Vascular Surgery.
The study by Drs. Craig S. Brown, Nicholas H. Osborne, Ahmad Hider, Michael T. Kemp, Jeremy Albright, Caleb Scheidel, and Peter K Henke found that there is tremendous variation in both quality and payments across hospitals included for Carotid Endarterectomy (CEA.) Importantly, costs were higher at low-value hospitals independent of post-operative complication.
There appears to be little to no relationship between total episode spending and surgical quality, suggesting that improvements in value may be possible by decreasing total episode cost without affecting surgical outcomes.
Find the paper on pubmed.gov.