Image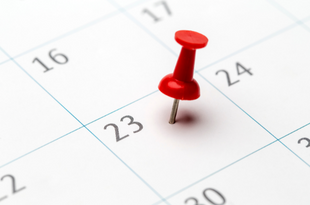 The Michigan Bariatric Surgery Collaborative (MBSC) is hosting the 2022 Obesity Management Summit on September 23rd from 7 am – 4 pm at the Suburban Collection Showplace in Novi. This event, hosted by Blue Cross Blue Shield and Blue Care Network will feature expert speakers presenting on topics such as the latest and best practices for obesity management in behavior modification, diet, and pharmacological approaches. The goal is to help participants foster better communication and collaboration between surgical care teams and primary care teams to help patients achieve long-term success in obesity management.

Administrators, House Officers, Medical Students, Nurse Practitioners, Nurses, Physician Assistants, Physicians, Social Workers, and other healthcare professionals in the fields of endocrinology, general medicine, primary care, and surgery are invited to attend.

For more information, to learn more about learning objectives, and to register, visit the MBSC 2022 Obesity Summit website.