Image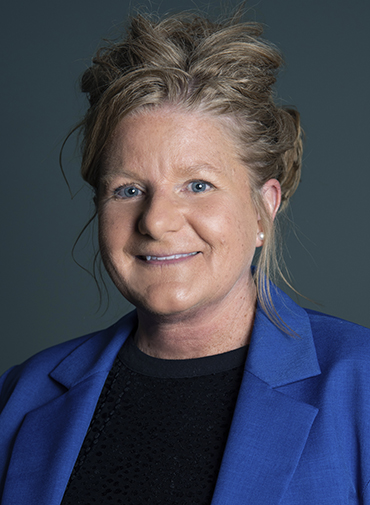 Sheryl Fielding is BMC2's Clinical Quality Improvement Leader for Michigan TAVR. Part of the team since 2010, Sheryl works from her 100-year-old house in Downtown Ludington. Sheryl works with the TAVR sites across the state to ensure they are meeting CMS and TVT requirements, performs chart reviews and site visits, educates coordinators, and helps Vascular Surgery and PCI with special projects.
Sheryl was working with project directors Dr. Gurm, Dr. Grossman, and Dr. Chetcuti in the cath lab at Michigan Medicine when she learned about the opportunity to work at the BMC2 Coordinating Center. She was drawn to the job by the opportunity to work with, and travel to, hospitals across the state to improve patient care and learn about processes and procedures different than those at Michigan Medicine.
On a typical day, Sheryl works with TAVR coordinators to understand challenging cases and MI TAVR and TVT reports. She creates meeting presentations for Michigan TAVR and participates in continuing education for TAVR from industry, societies, and journals. She also collaborates with coworkers to plan and complete projects.
She enjoys collaborating with the national TVT registry and interacting with the coordinators and TAVR teams at the sites to solve problems and understand the current state of TAVR. Sheryl looks forward to the return of in-person meetings.
A huge fan of the outdoors, Sheryl loves the beach, sunsets, kayaking, and hiking in the Ludington State Park.  She also reads non-stop and loves football.