Image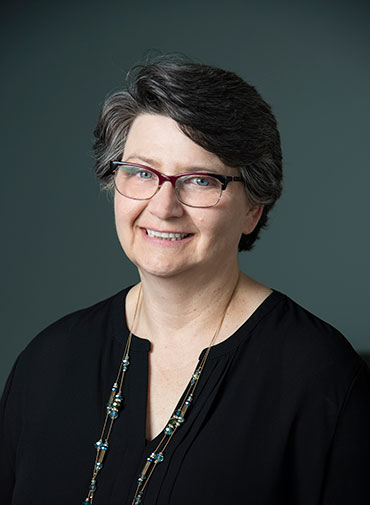 Rebecca Fleckenstein first started working in Collaborative Quality Initiatives in 2016 and has been a member of the team at BMC2 since August of 2019. As the BMC2 Vascular Surgery Data Quality Lead, Rebecca works with data abstractors at 34 hospitals across the State of Michigan. She was drawn to BMC2 by the opportunity to take on more of a leadership role and the opportunity to help healthcare providers improve patient care and outcomes. 
Rebecca spends her days providing education and customer service to the abstractors. Check in with her and she may be answering questions about quarterly reports, filling a data request, or teaching coordinators about the definition of data fields. A favorite recent project of Rebecca's was updating the abstractor worksheets to make them easier to use. Rebecca is excited to integrate new technology at BMC2 to improve the user experience, taking BMC2 to the next level.
Outside of work, Rebecca enjoys gardening. She's currently working on planting in her flower gardens to have plants blooming from early spring to late fall.