Image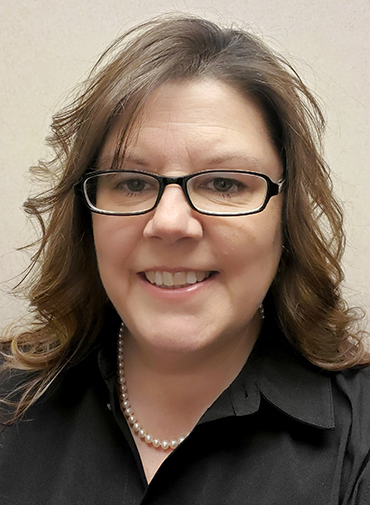 Administrative Specialist Intermediate, Pam Benci, was drawn to BMC2 by her interest in learning more about quality improvement in cardiology. A member of the coordinating center since April of 2007, Pam is integral in keeping BMC2 running. She schedules and manages meetings, creates and reconciles budgets, is involved with contracts and approvals, performs website maintenance, manages the office, and more.

Pam enjoys seeing the improvements being made in patients' lives through our QI goals, best practice protocols, and standard of care. She loves learning on the job as BMC2 changes and feels BMC2 is growing and on its way to bigger and better things.

When not working, Pam enjoys riding motorcycles with her husband, doing arts and crafts with her daughter, and walking their new dog. She also enjoys being outside, kayaking, camping, and bonfires.