Image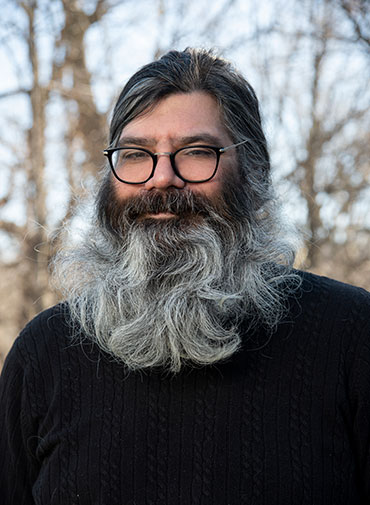 A member of the team for 9.5 years, Milan Seth is BMC2's Statistician Expert.  Milan designs and performs statistical analyses of BMC2 registry data to support both publication and reporting within the collaborative.
Milan's interest in quality improvement in health care and academic research drew him to BMC2. He finds the important work being done at BMC2 interesting and rewarding, particularly the work in assessing and understanding the mechanisms of racial disparities among outcomes and processes of care in PCI patients.
Milan is excited about BMC2's efforts to increase cardiac rehab participation among our patients and our recently-assembled Patient Advisory Council with its emphasis on patient-centered care as an aspect of health care quality.
When not at work, Milan enjoys playing the guitar and sings, gigging locally both as a solo act and with his band, The Cool Birds.