Image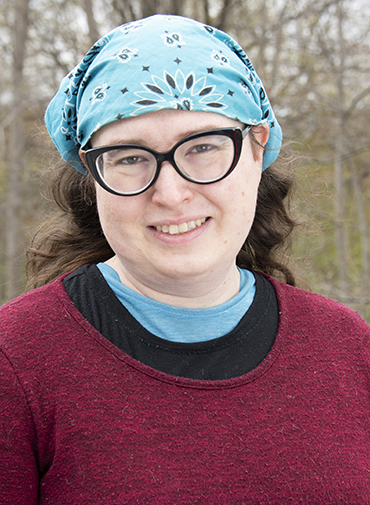 When she was 7-years-old, Michelle Hughes got a computer that came with a manual about how to program it. She asked her mom to read it and explain it to her and her mom said, "Why don't you just read it yourself?" Thus began a life-long journey with computers and programming.                                          
For the past 10 years, Michelle has been an Applications Programmer Senior for BMC2. Michelle ensures that coordinators can enter data and hospitals can get their reports. She's also available to answer any questions that come up along the way. Michelle appreciates that her efforts work toward reducing complications and providing high-quality healthcare for patients and likes working as part of a team with a good mission which everyone is passionate about. Over the past year, Michelle has enjoyed developing the reports of QI goals which she describes as a very distilled expression of BMC2's mission. She's also excited about developing a new platform for data collection which will hopefully be easy for coordinators to use.
Outside of work, Michelle is a puppeteer with the Dreamland Theater in Ypsilanti, a DJ with WCBN-FM Ann Arbor, and spends a lot of time yelling at her city council.