Image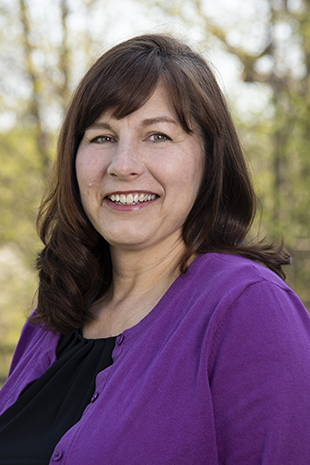 Kathleen Frazier is BMC2's Clinical Quality Improvement Lead for PCI. In addition to reviewing site records, she helps develop relevant tools for our participating sites to use for quality improvement and helps them learn how to use these tools.
Before joining the team at the BMC2 Coordinating Center 7 years ago, Kathleen was a data coordinator for many years and, as such, was well aware of how this data could be used to positively impact care.  She was drawn to BMC2 by the opportunity to work with the teams at the various facilities in our state, and learn from their experiences. "It was very exciting to have the opportunity to work with the entire state to help improve the quality of care," Kathleen shares.
A typical day for Kathleen includes addressing bug-tracker questions, developing upcoming meeting presentations, setting up site visits, data requests, and updating various dictionaries and training tools.  "When I review a site's records, I try to set aside the entire day for that site," explains Kathleen.   
Kathleen loves that her work at BMC2 allows her to work with so many different people and lists peer review as her favorite project. It's exciting to her that our participating facilities and leadership work so well together to identify opportunities to improve care.  "The fact that even facilities that compete with one another share their experiences, expertise, and time to improve care, demonstrates that we are all doing this for the right reasons," Kathleen says. 
Outside of work, Kathleen enjoys spending time with her family, being outside, practicing yoga (she works out almost every day!), and pampering her dogs.