Image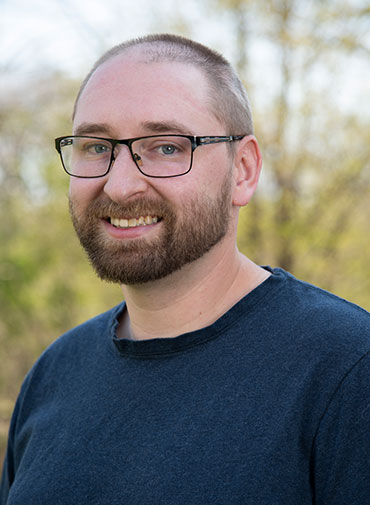 John Sly was looking for an opportunity to impact change while finding new ways to constantly challenge himself when he found BMC2. As an Applications Programmer Senior for BMC2 for over 5 years, John Sly works to build and maintain a data structure that involves collecting medical information from multiple sources, merging and aggregating data, and eventually reporting that data out to their respective sources. Along with this, he helps maintain the servers and build the system to house and report the data. He is also always working with the nurses for special data requests or working on additional projects such as our peer review system.
John enjoys having free range to find solutions to problems and being able to always keep a bigger picture in mind. Most recently, he has developed the peer review hosting site. The project has allowed him to learn and utilize new technologies. John is excited that BMC2 is always evolving and we're always finding ways to do more and create more powerful tools.
While John wanted to be a police officer, author, engineer, or even Indiana Jones when he grew up, he's glad to be a programmer now. With his last employer, John created a 9/11 project that collected user comments and was featured on usatoday.com. Outside of work, John likes to collect autographs, play with RC cars, tinker with electronics, program, and he has been getting more into physical fitness.