Image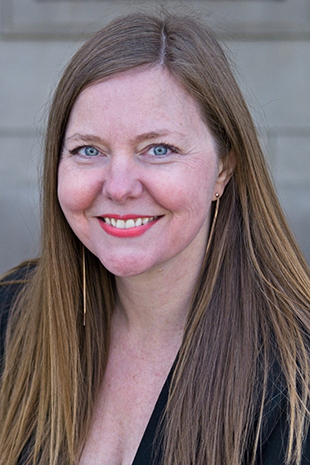 Communications Specialist, Elizabeth Walker, joined BMC2 in October of 2020. She is responsible for developing the organization's communications plan as well as keeping the website up to date, writing the monthly newsletter, and running BMC2 social media accounts.
On a typical day, you might find Elizabeth working with sites to put together staff spotlights for the newsletter, submitting abstracts for publication, writing press releases, or meeting with Program Manager, Annemarie Forrest, to make communications plans for BMC2's 25th-anniversary celebration.
Elizabeth's favorite project with BMC2 so far has been working on the new website development and relaunch. Another favorite part of her work is talking to BMC2 partners about their Quality Initiative projects. Elizabeth is passionate about improving the patient experience and was drawn to BMC2 by the opportunity to contribute to a team dedicated to improving patient care and outcomes. She is excited to begin outreach to patients with the launch of PCI's Patient Advisory Council.
Outside of work, Elizabeth enjoys photography and other forms of art making. She also founded and runs the arts organization, The ART of Infertility which curates exhibits of patient-made artwork around reproductive loss, facilitates art and writing workshops, and provides patient perspectives to health care professionals.