Image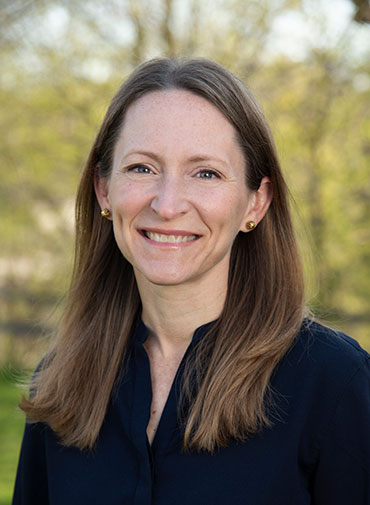 BMC2's new Program Manager comes to the team with over 15 years of experience in clinical research and academic health care, most recently as Director of Projects at the Clinical Trials Transformation Initiative.
She was drawn to BMC2 by the opportunity to have a more direct impact on improved patient outcomes and population health. Annemarie spends her days meeting with, and supporting, staff and working on special projects. She most enjoys using what she learns from our sites, program directors and staff, BCBSM, and other CQIs to strategize about how we can optimize the work that is done at the coordinating center.
Annemarie is most excited about engaging patients in our work in the future, as well as better communicating collaborative learning and achievements. You may be surprised to learn that, having started her role on April 13th, Annemarie has never spent a workday in the BMC2 office.
Outside of work, Annemarie enjoys cooking, reading, playing soccer, running, walking in the woods, and hanging out with her kids.