Image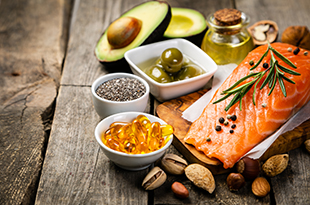 In Quarter 2 of 2018, the Vascular Surgery Expert Improvement Team at Spectrum Health – Meijer Heart in Grand Rapids was routinely reviewing their data when they noticed an uptick in surgical site infections (SSI). They also discovered that their SSI readmission rates at 30 days were higher than those of the consortium.
A deep dive into the data didn't reveal one particular cause so the team began to search out new ways of decreasing SSI.  
In September 2018, Spectrum vascular surgeons started a Prevena negative pressure dressing trial to determine if this would decrease their SSI rate. Additionally, Spectrum Health had recently opened a Surgical Optimization Center (SOC) and the Vascular surgeons began referring high risk patients and elective bypass patients to the SOC for a pre-op workup.
In May of 2019, the Vascular Surgeons started prescribing immuno-nutrition supplements to their patients. Immuno-nutrition is given before surgery. Supplements are formulated with arginine and omega 3 protein to decrease wound complications such as prolonged healing. They are also known to decrease surgical site infection and decrease time in the hospital. Doctors prescribe 3 shakes per day before surgery and patients can finish up after surgery if necessary. 
With these measures in place, Spectrum Health's rate for SSI readmission at 30 days went from 6.2% in 2017 to 2.9% as Q2 2020. This is an ongoing process and they continue to monitor the SSI readmission rate to improve their patient outcomes.