Image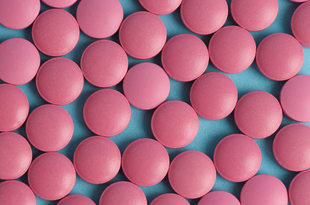 At 70.9%, Spectrum Health Lakeland's Q4 2021 performance for P2Y12 Duration Documentation was a little too close to the minimum performance goal requirement of ≥ 70% set by BMC2. During the site's Cardiology meeting in January 2022, the team set the new performance goal of 92% for Q1 2022.
They asked the interventionalists to make this a regular part of their documentation and began to manually track P2Y12 duration documentation in March 2022. At each Cardiology meeting thereafter, initiative leaders shared individual physician performance. The documentation improved, but was inconsistent, with 68% recorded in March, 82% in April, and 81% in May.
The team went a step further and had their Cardiovascular EPIC Analyst create a smart list that could be embedded in the note. Unfortunately, there was an EPIC build freeze, and the project was delayed. Additionally, each provider was using a different procedure note and the unique notes had to be sent to the analyst individually by the physicians. This led to another slight delay, while the physicians were given time to submit their smart phrases to be embedded into the list.
As of August of 2022, the team eliminated these barriers and set a new goal of 100% reporting. The team looks forward to seeing the impact their collaboration and innovation have on improving patient outcomes.