Image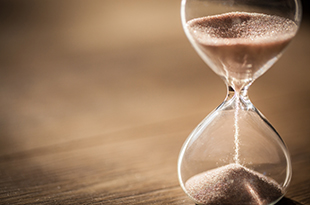 While the BMC2 goal for peak procedure ACT recorded is greater than or equal to 80%, Ascension Providence Rochester Hospital had a rate of only 59.3% at the end of 2019. They chose this measure as a QI project for 2020 with the goal of achieving a 90% peak ACT intra-procedure capture.
The main barrier they faced was the engagement of their staff and interventional cardiologists. The project was announced to the team in December of 2019 and baseline data were provided. Monthly updates about performance were shared with team members via monthly meetings or emails throughout the year.
By Q4 2020, project physician-supports Dr. Choksi and Dr. Kasmikha met with team members who were still not consistently documenting peak ACT and persuaded them to support the project.
2020 ended with 87% of intra-procedure peak ACT being documented. Since the site had fallen short of its goal, they chose to continue the project in 2021 and ended the year at 97.8%. Thanks to the dedication and persistence of the QI team at Ascension Providence Rochester Hospital, the site had increased their peak ACT being documented by 66.4% since 2019.