Image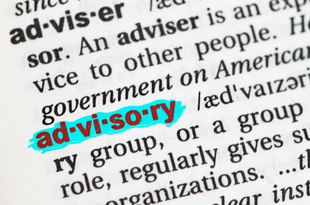 Our BMC2 PCI Patient Advisory Council convened in September of 2021. This initiative partners with patients to gain insight into the patient experience that may help guide and shape the work that we do as a consortium. We have an incredible team of committed and engaged patient advisors!
We are looking for some additional members to help in our commitment to learning from patients with a diverse range of experiences and backgrounds. We are particularly interested in hearing from patients who experienced complications from a procedure and those who underwent an elective PCI. However, we welcome anyone you think may be interested in joining to share their valuable perspective.
Can you recommend a patient to this group? There is no up-front commitment and patients will be compensated for their time.  
We are looking for patients who:
Have been an active participant in their care

Ask thoughtful questions during appointments

Are good listeners

Would likely be confident to speak among a group of patients
 If your hospital has an Office of Patient Experience or another way to organize patient volunteers, it may be helpful to utilize it. When you approach potential patients, share that we want the Patient Advisory Council to help us improve the quality of care for PCI patients and that activities may include the following: 
Quarterly teleconference or zoom meetings of the patient advisory council

Attending BMC2 meetings as speakers/discussants

Advising on tools to help improve care delivery
Please send the patient's name and contact info to Annemarie Forrest, avassalo@umich.edu; or Pam Benci, plf@umich.edu.
We appreciate your assistance in connecting us to patients who can help further advance our efforts to improve quality of care and outcomes for patients across Michigan.