Image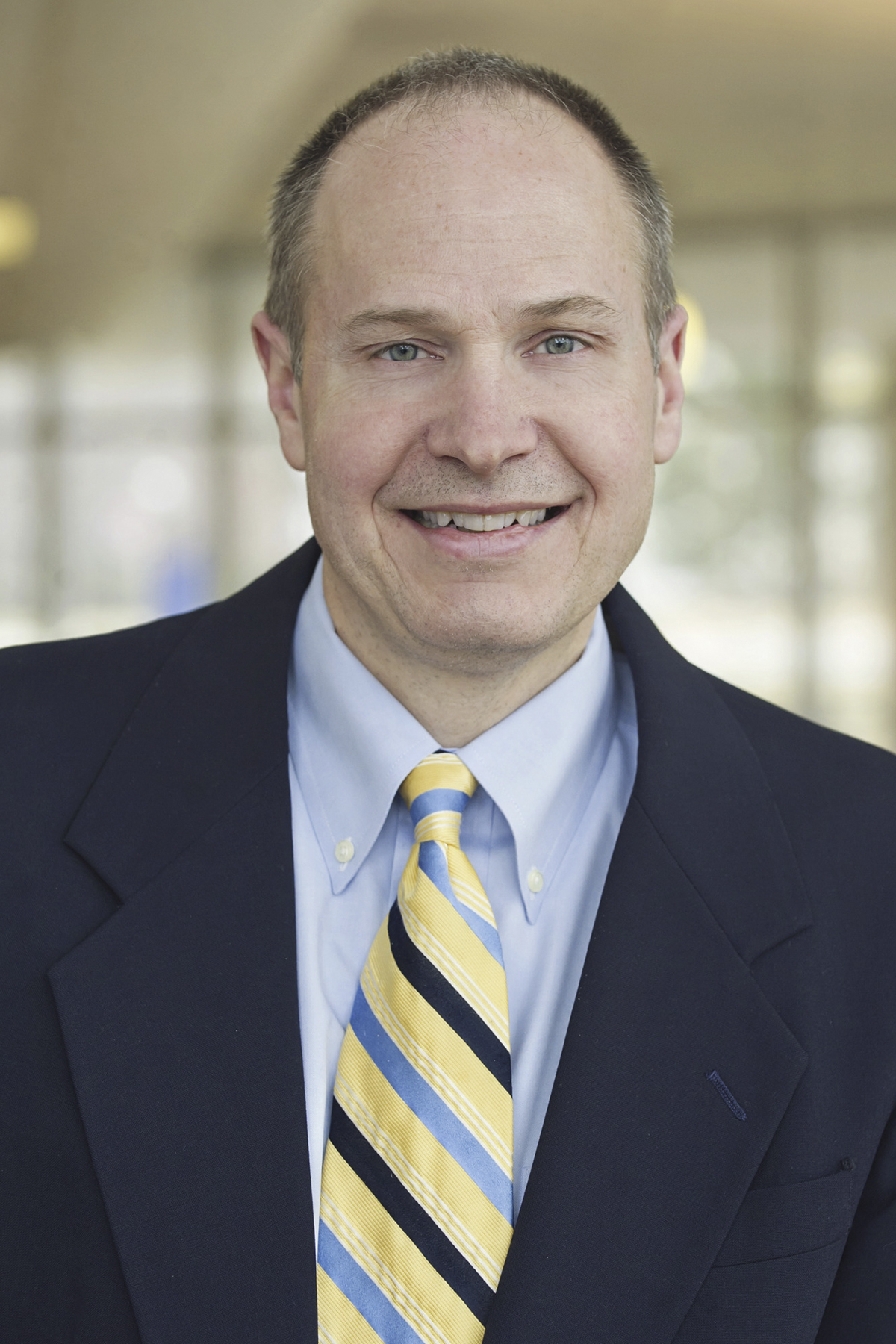 Collaborative Quality Initiatives, or CQIs, address many of the most common and costly areas of surgical and medical care in Michigan. Blue Cross Blue Shield of Michigan provides funding which allows hospitals and physicians to work in a collaborative environment, and supports data collection, analysis, and administrative oversight. According to the CQI website, an estimated $1.4 billion in statewide health care costs have been saved by a subset of the CQIs due to decreased complications and improved patient outcomes.
BMC2 is proud to collaborate with other CQIs. The Michigan Society of Thoracic and Cardiovascular Surgeons Quality Collaborative, or MSTCVS-QC, and BMC2 collaborate in the management of the Michigan TAVR registry. BMC2 also partners with Michigan OPEN, which helps us to identify best practices for opioid prescription in post-surgical patients. Through this initiative, we've reduced the number of opioids prescribed to patients without sacrificing patient satisfaction. The Michigan Value Collaborative, or MVC, supports BMC2 through creation and sharing of data related to cardiac rehabilitation utilization, readmission rates, and other post-discharge improvement opportunities. One of the newest CQIs, Healthy Behavior Optimization for Michigan, or HBOM, will also prove to be a valued partner for BMC2. You can read about their mission later in this issue of the newsletter.
Collaboration makes us better at all levels---we appreciate your willingness to collaborate with each other and the impact it makes on our patients. THANKS for all you do each day.