Image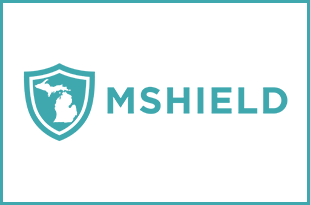 We are excited that BMC2 is forming a new partnership with Michigan Social Health Interventions to Eliminate Disparities (MSHIELD), a new partnering CQI in the Value Partnership portfolio.
MSHIELD addresses social health needs in patients across Michigan by linking healthcare and community partners to achieve equitable health outcomes for all.
Our new project manager, Mary Casey, will serve as a liaison to MSHIELD and we will be developing projects and initiatives to improve disparities in health care. We are excited to collaborate with the consortium through this new venture. For more information on MSHIELD, visit their website.