Image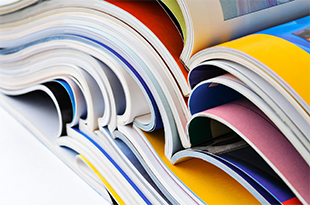 "Underutilization of Medical Management of Peripheral Artery Disease Among Patients with Claudication Undergoing Lower Extremity Bypass" was just published in the Journal of Vascular Surgery.
Using BMC2 data, the study concluded that despite lifestyle and medical management being recommended as the first step to treat patients with peripheral artery disease (PAD), only half of patients were on optimal medical therapy before surgery. A lower risk of postoperative mortality, MI, and readmission was found for patients who did receive optimal therapy.
The findings suggest that there are both significant opportunities to improve clinical utilization of evidence-based treatment of PAD and that doing so can provide postoperative benefits to patients. The paper's authors are Ryan Howard, Jeremy Albright, Chloe Powell, Nicholas Osborne, Matthew Corriere, Eugene Laveroni, Devraj Sukul, Philip Goodney, and Peter Henke. More information can be found at PubMed.