Image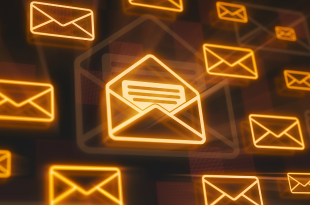 Do you have an idea for the Publications Strategy Committee, need assistance creating a central illustration for your abstract, or have you received notice that a journal will publish your BMC2 manuscript?
Use the new email address, bmc2.publications@umich.edu, to contact the Coordinating Center with all publications-related correspondence.
We will gladly assist you each step of the way to share the successes of your site and the consortium through publications using BMC2 data.