Image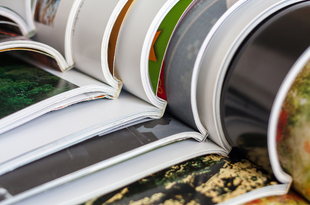 "Evaluating the Feasibility of a Statewide Collaboration to Improve Cardiac Rehabilitation Participation" was recently published in the Journal of Cardiopulmonary Rehabilitation and Prevention.
This study by, Michael P. Thompson, PhD; Jessica M. Yaser, MPH; Annemarie Forrest, MS, MPH, RN; Steven J. Keteyian, PhD; and Devraj Sukul, MD, MS demonstrated the feasibility of creating a statewide collaboration of hospitals and CR facilities centered around the goal of equitably improving CR enrollment for all eli­gible patients in Michigan.
The collaboration is supported by a multidisciplinary advisory group and performance benchmarking. Lessons learned in this study helped to result in the Michigan Cardiac Rehab (MiCR) Network. You can read more about this study at PubMed and learn more about MiCR on our website.