Image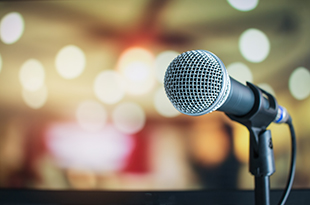 Dr. Ryan Howard presented "Variability and Outcomes of Medical and Lifestyle Management of Peripheral Arterial Disease at the Time of Lower Extremity Bypass" during the Southern Association for Vascular Surgery 46th Annual Meeting on January 20th in Manalapan, FL. Dr. Howard's co-authors are Jeremy Albright, Matthew Corriere, Nicholas Osborne, Eugene Laveroni, and Peter Henke.
This study was conducted to see how many patients with peripheral artery disease (PAD) were on first-line therapies (medical therapies and lifestyle modification) at the time of surgery and whether being on these therapies affected outcomes after surgery.
Overall, the team found that a substantial proportion of patients were not on evidence-based medical and lifestyle management of their PAD at the time of surgery. This ranged from 17% of patients not taking antiplatelet agents before surgery to 92% of patients not taking cilostazol before surgery. Importantly, PAD management with these therapies before surgery was associated with a decrease in the likelihood of amputation after surgery, although there were no other associations between preoperative PAD management and postoperative outcomes.
In sum, these results suggest that not only are there opportunities to improve adherence to evidence-based treatment of PAD prior to revascularization but that doing so may help patients avoid amputation after surgery.