Image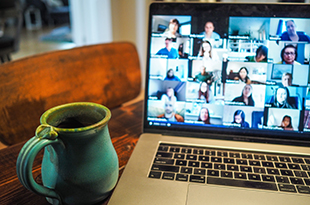 Thanks to all who attended our August meetings. Did you miss a meeting or do you need a refresher? Read our summaries.
The PCI Coordinator Meeting scheduled for August 12th from 10 am - 11 am was canceled due to statewide power outages. Our next PCI Coordinator Meeting is scheduled for September 9th from 10 am - 11 am.

The VS Coordinator Meeting was held on August 18th from 11 am - 12 pm. Rebecca Fleckenstein welcomed the group and Annemarie Forrest went over tips for navigating the new BMC2 website. If you're trying to access both the member site, and the public-facing site, it can be helpful to open two tabs and toggle back and forth between the two. Rebecca also went over data entry deadline changes. All quarters will now be 63 days with the deadline for quarter 2 being moved to September 13th. The quarter 3 deadline will now be December 14th and the quarter 4 deadline is March 16th, 2022. The meeting included a Carotid Endarterectomy case review and ended with questions and discussion.